As a nonprofitmaking independent cultural institute, Orients Occidents Nexus relies on funding from different sources and there are many ways that you can donate to help ensure the achievement of our programme and the continuity of our mission of furthering a serious dialogue between cultures and promoting mutual understanding.
For more information about supporting us please do not hesitate to get in touch:
Orients Occidents Nexus gUG
GLS Bank- IBAN: DE42 4306 0967 1218 6551 00 BIC: GENODEM1GLS
Tel: +49 (0) 30 679 455 36 / +49 (0) 30 640 785 23
E-mail: info@orients-occidents-nexus.com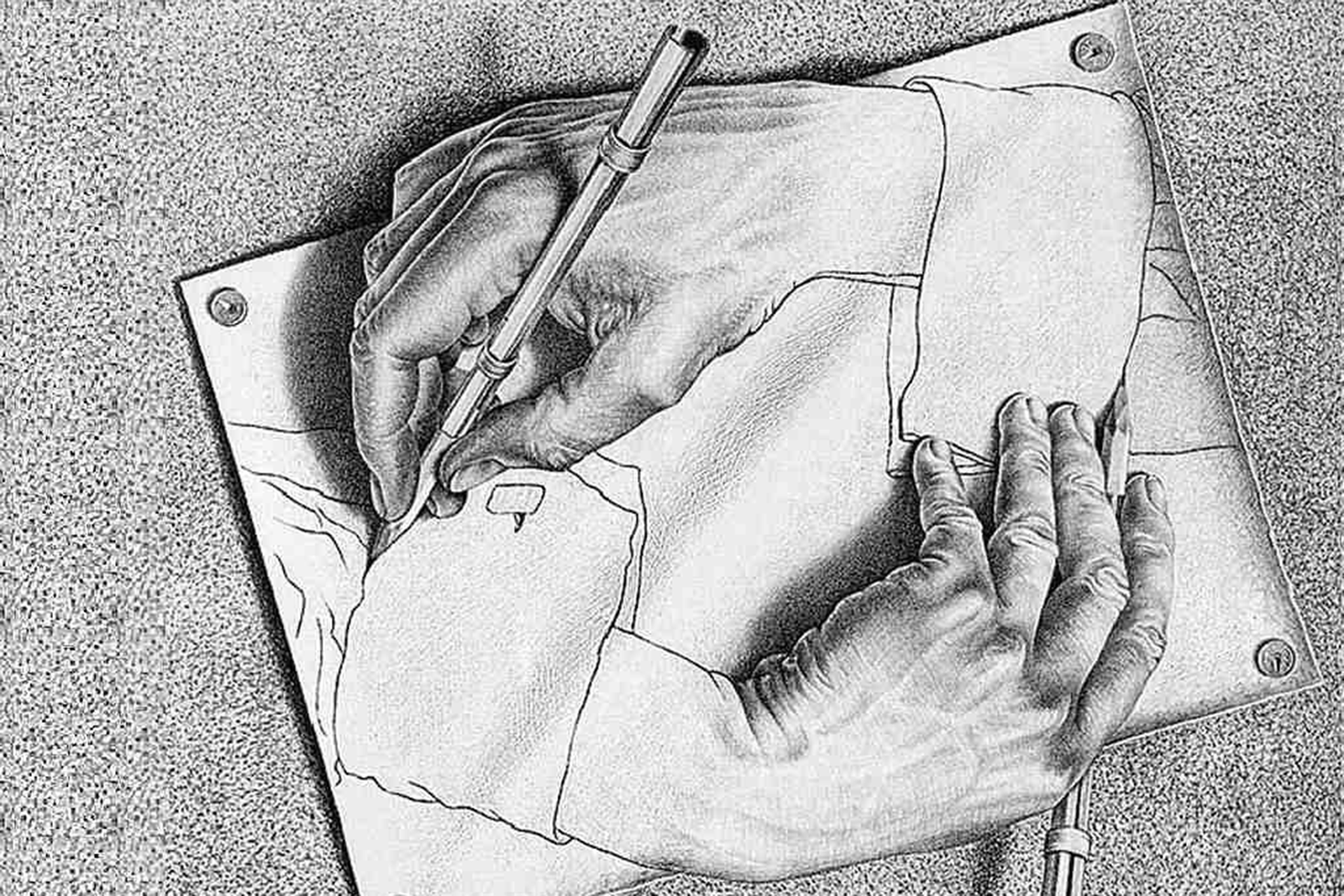 As Corporate Sponsor: Corporate support helps us fulfill our mission by funding operating budget, events, publications, and we very much welcome a dialogue on how we might build a sponsorship that is tailored to suit your company's marketing priorities.
Let's work together!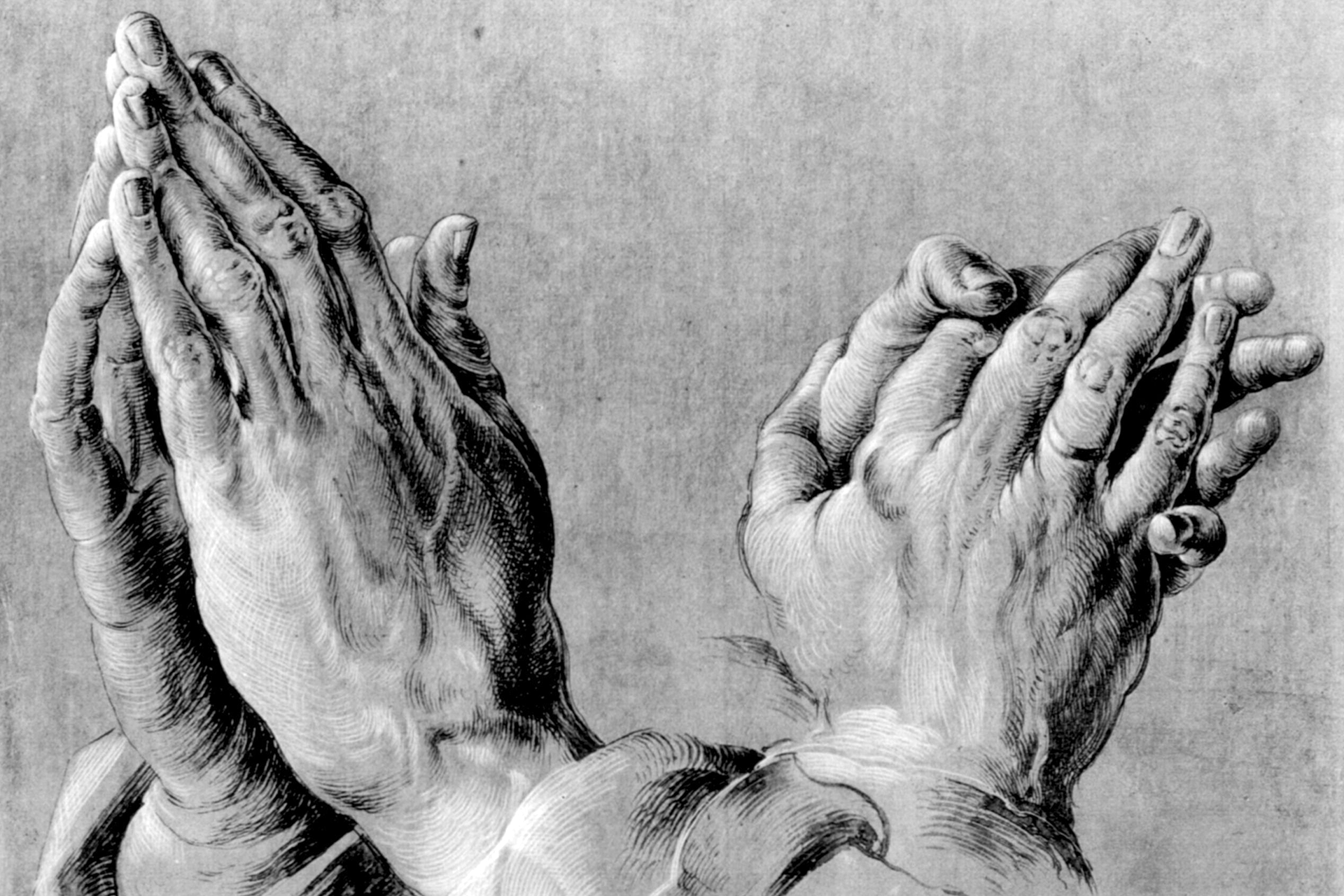 As Patron: Our ambitious plan can only be achieved with the support of generous individuals who share our vision of a future where cultures coexist in fruitful relationship, recognising each other and recognising themselves in each other's perception.
We do hope you will consider joining us.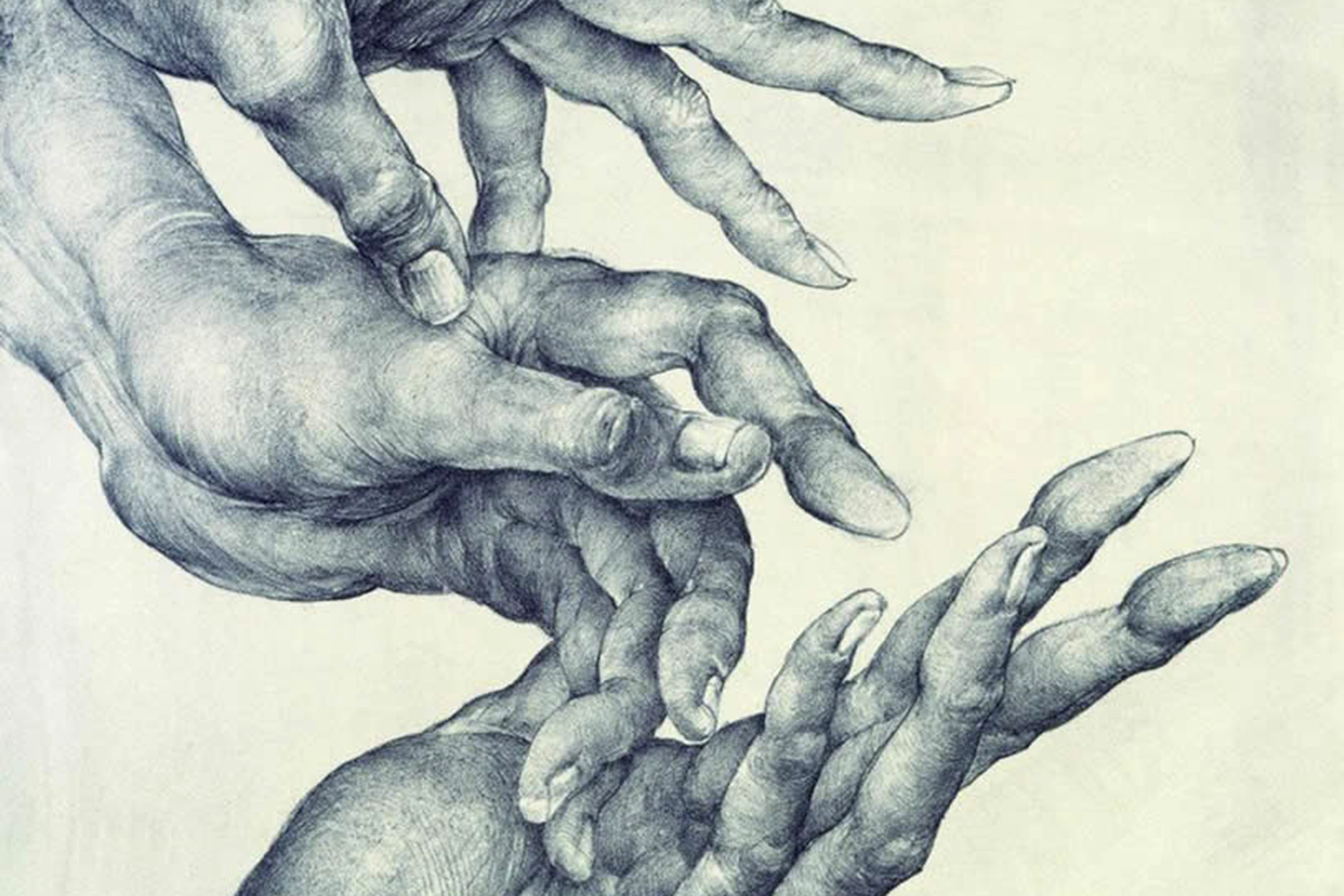 As Supporter: No matter the size of your contribution, it is with the engagement of all and the union of efforts that we can build a successful living together.
Crowdfunding platform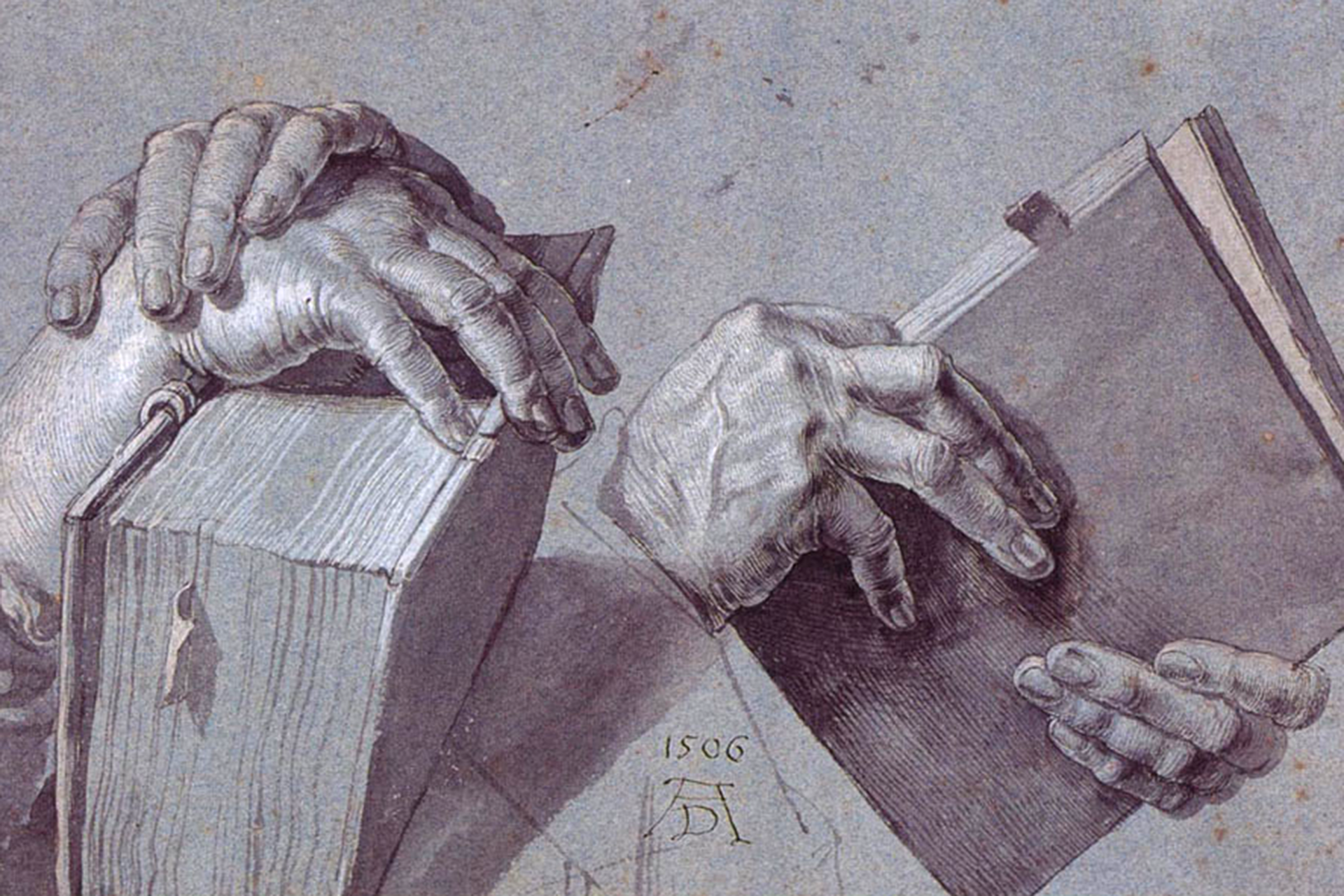 As Volunteer: Volunteers contribute to the work of Orients Occidents Nexus in many different ways. If you are interested to become one of our volunteers please don't hesitate to contact us.